In recent years, the Dutch DJ Tiësto remixed for a variety of names, which stylistically far removed from the trance-genre, the DJ otherwise known. Tiësto has taken among other singles with Editors, The Killers and Yeah Yeah Yeahs during treatment, and now is the turn of Danish Turboweekend.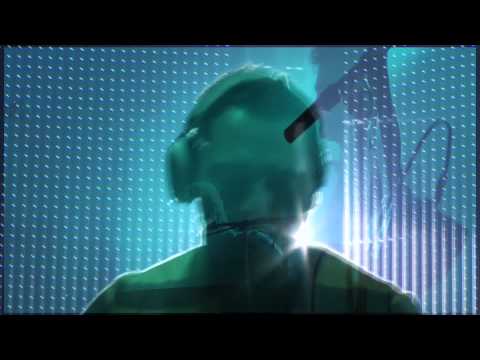 The project went according to a press release in order for a meeting between the DJ and his Danish agent, Peter Kjaer, who referred to the Dutchman upcoming concert in the Park 29th May You played love Turboweekend the Dutchman, and before the song was finished, the DJ had already decided that he would remix "Trouble Is".
The result is published exclusively for the whole world on the Danish indie label IDOL! NC and broadcast 12th April. About remixed says Silas Bjerregaard from Turboweekend:
"It is a unique opportunity for us to be remixed by the world's arguably leading DJs. It will open up new possibilities, so clearly we all three are excited about it. We think that Tiësto has done a very solid job with 'Trouble Is', and that he has retained the core sentiment in number, despite the pumped output. We are not even experts on style, but respect Tiësto crafts. It is clear that he mastered it to the fingertips, and we are confident that mix enough to become a hit on dance floors all around, and not only in Denmark ".
Tiësto has already played remixed in London, with jobs for the big Conference Winter Music Conference in Miami, where DJs from around the world in the next week, so there is a good chance that it comes out to correct many club-goers and DJs.
The single can be purchased online from Monday 12th April, but Tiësto version of "Trouble Is" can over the next week heard the P3 program "Unga Bunga" with Kjeld Tolstrup and "Taste" with Le Gammeltoft and Nicholas Kawamura.
Turboweekend – Trouble Is (Tiësto Remix) :